Company History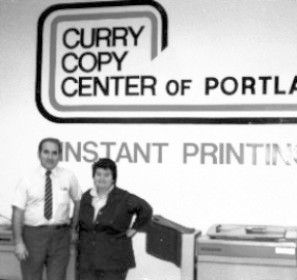 James and Evelyn Mina founded Curry Printing in 1976. Their vision was a family business where they stood behind their work and strived to build genuine relationships with their clients. Today, their son John, who has been with the company since 1981 is President. They have passed on the same values and business philosophy that has made Curry Printing successful.
That simple philosophy is "serving the client well."
We make an effort to invest in good people and the very latest and best in technology.
Curry Printing is family owned and has produced award winning offset printing for over 45 years. We love what we do! The passion we have for our work enables us to take ownership of our clients' projects. Our goal is to deliver the highest-quality products possible.
There is no greater satisfaction than delivering a finished product that helps a client reach their goals and objectives. To learn more about our approach to customer service, follow the provided links for more information.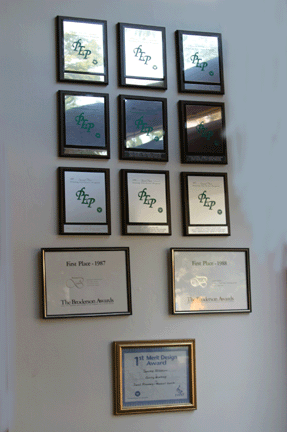 Our Mission Statement
Our mission is to provide you with the highest-quality products and services possible in a timely fashion and at a competitive price. We promise to listen to you and help you achieve your business goals. We will always be there with honest, expert advice and quick, friendly customer service.
Our goal is to meet and exceed your expectations.